Ledgible will always default to the tax year in progress. You can complete returns for previous years by selecting a different year for your client.

To change a client's tax year:
Select Settings from the upper right hand corner of any dashboard.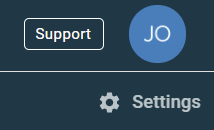 Click on Update to the right of the Tax Year section.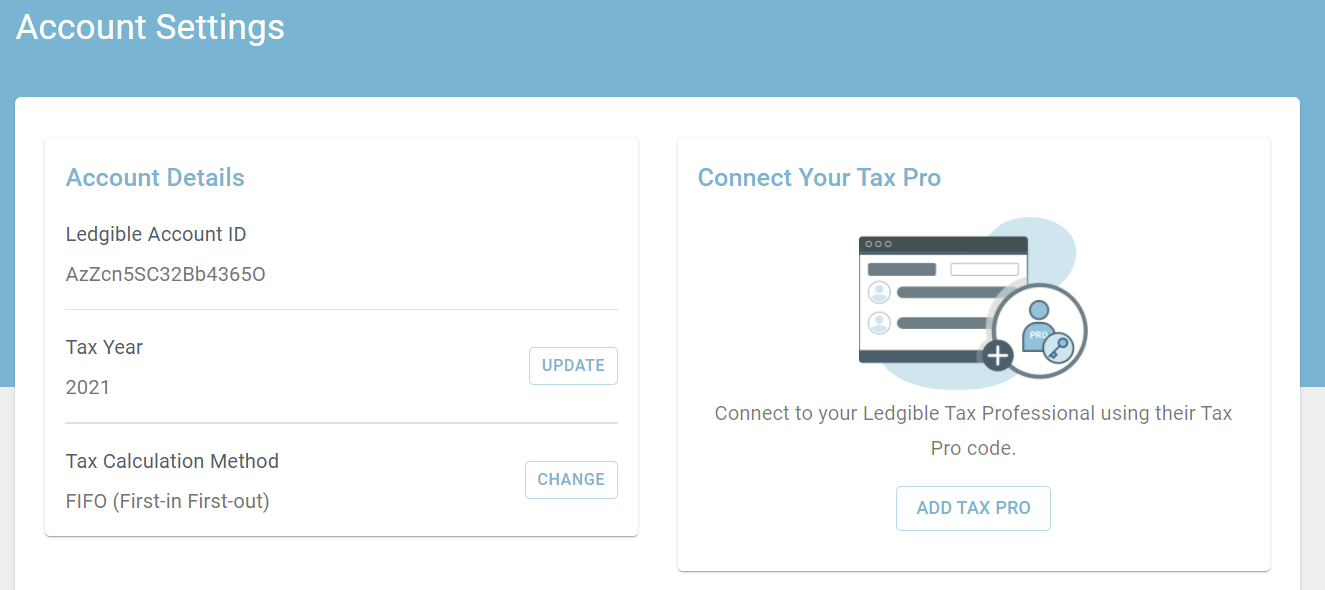 Select the desired year from the Select Tax Year drop down menu, and then click Confirm.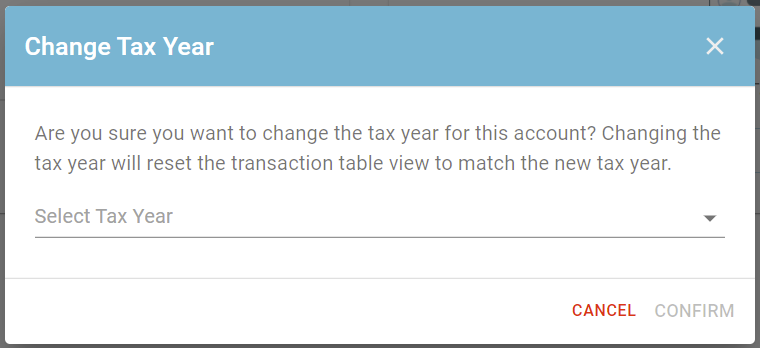 Click Close to close the confirmation window.