Prefer watching to reading? Check out a video tutorial for this article, and many others, on the Ledgible YouTube channel
Viewing your Ledgible data in Xero after it has synced is quick and easy - just follow these steps.
1. Log in to the Xero account you have associated with Ledgible via the Xero log-in page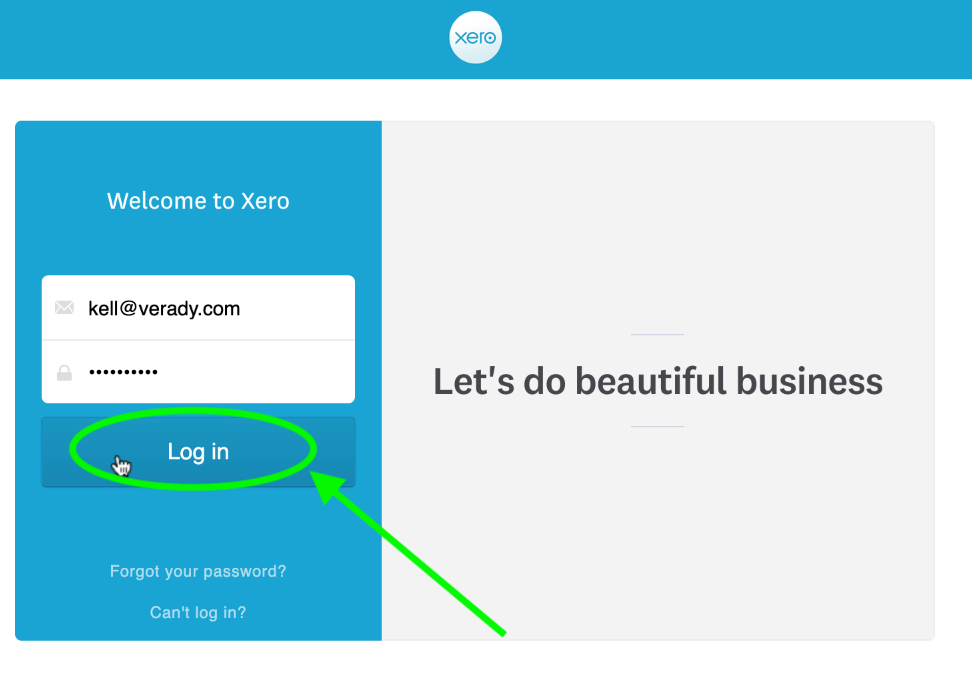 2. Select 'Accounting > Manual Journals' on the Xero Navigation bar at the top of the screen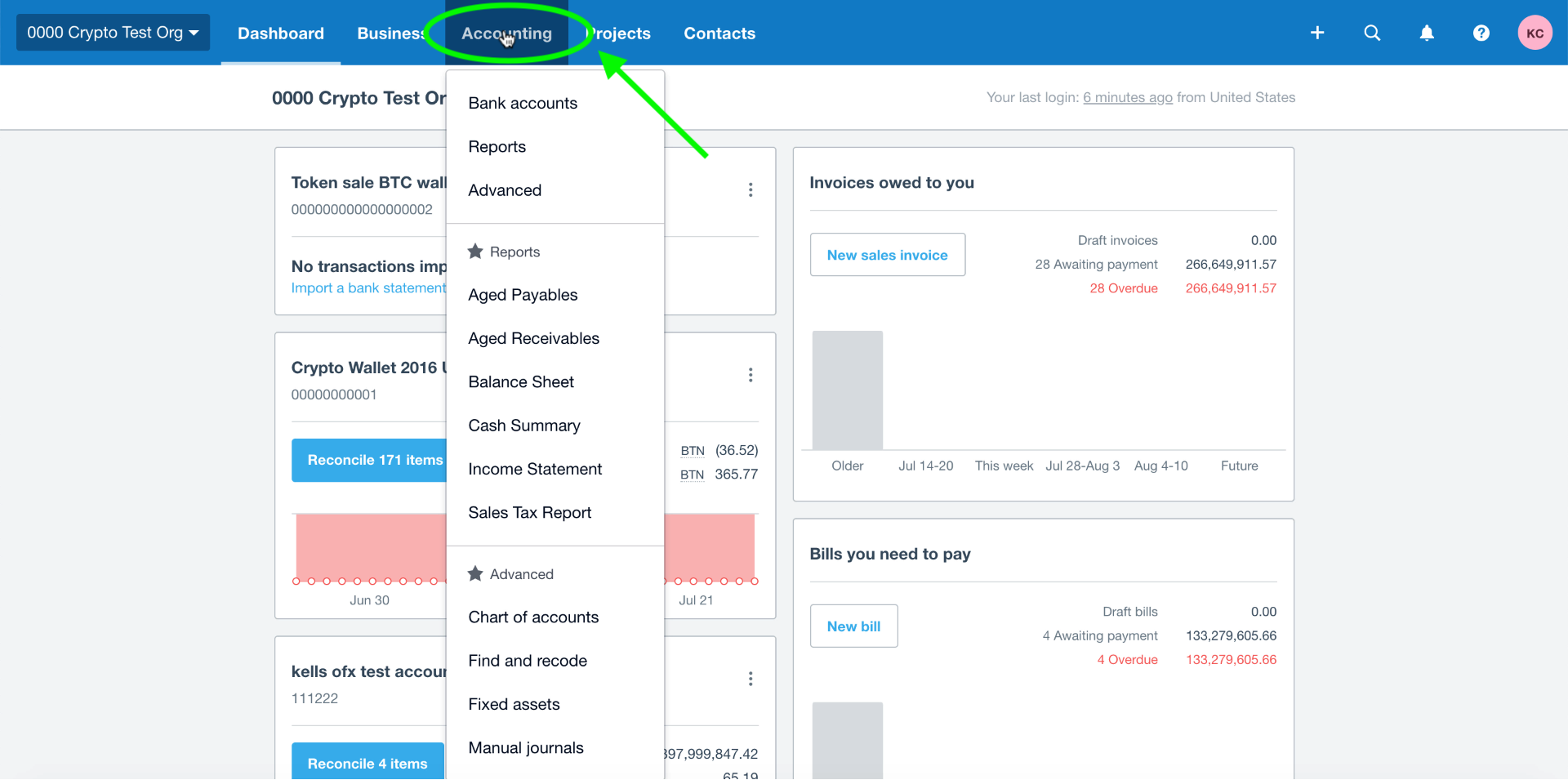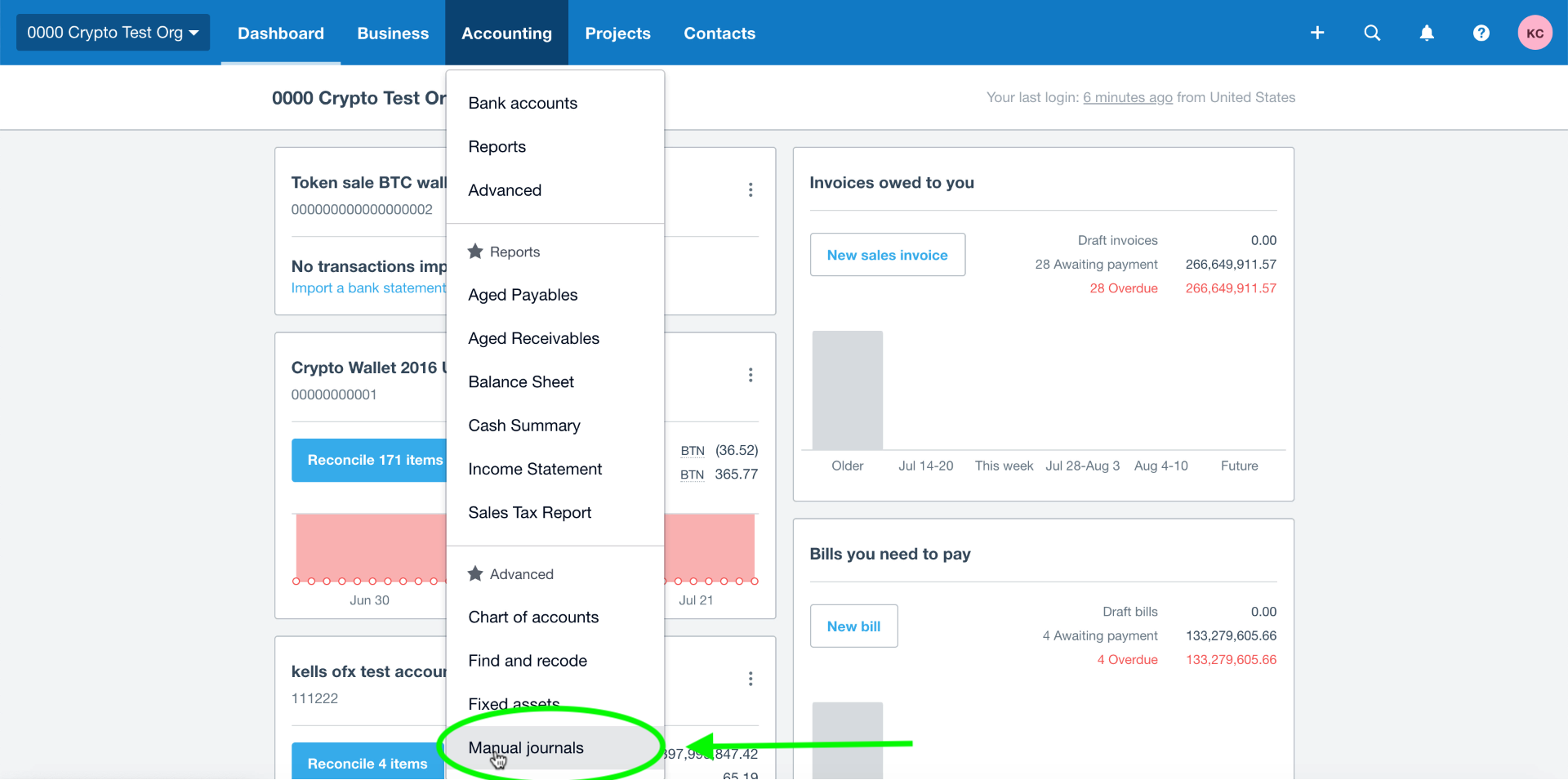 3. If desired, click into an individual journal record to see the posts and entries contained within it.

Clicking into the record will provide a more detailed set of information regarding its composition