To add a new user to your Ledgible account, follow these steps.
Note: You must have 'Admin' or 'Owner' level permissions to provision users for an account.
Log in to your Ledgible account. Click the Administration button on the upper right of the page.

Under Administration, select the Users

sub-tab.
Click the Add User

button.

On the modal form that opens, enter the email address of the user you want to add to the account, and select the permission level you would like to grant them. Once both are selected, click the Add button.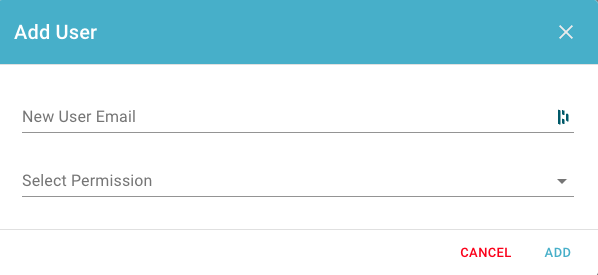 A dialog box will appear, confirming that an email has been sent to invite the user to the account, and also providing a link for them to sign up directly.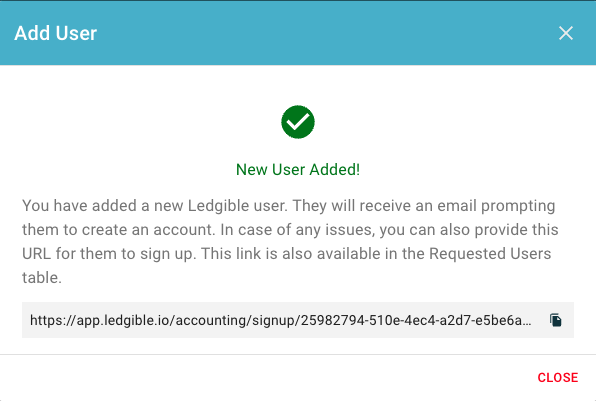 After signing up to Ledgible using the link provided, the new user will have access to the Ledgible Accounting account.